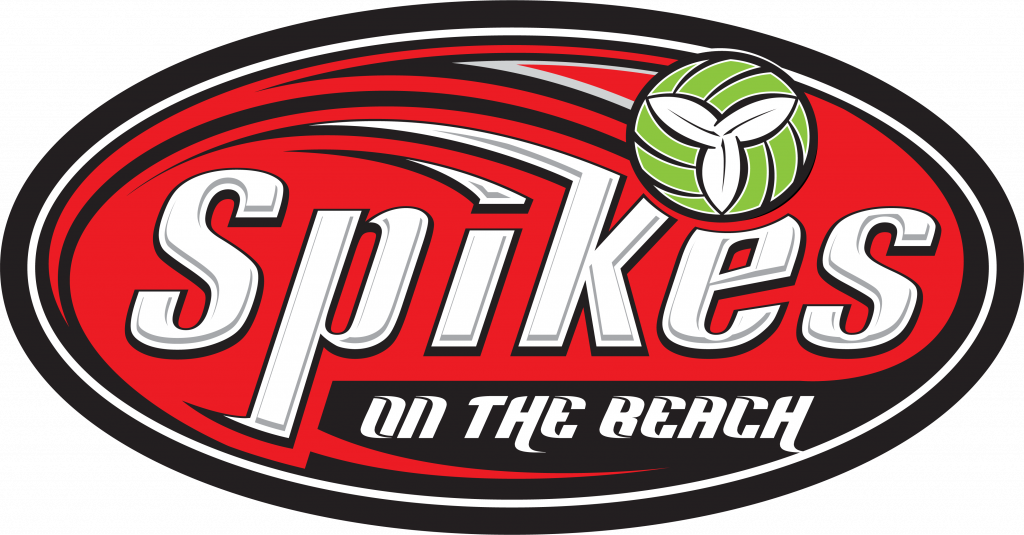 OnPoint Athletics in partnership with the Ontario Volleyball Association is offering a new program for boys and girls in grade 1 to grade 6 called Spikes on the Beach. Participants will learn the FUNdamentals of beach volleyball from experienced, caring coaches!
Windsor's Spikes Training Group
Program Options:
Tuesdays Only – June 16th-Aug 18th (10 sessions) – 4:30pm-5:30pm
Thursdays Only – June 18th-Aug 20th (10 sessions) – 4:30pm-5:30pm
Tuesday and Thursdays – June 16th-Aug 20th (20 sessions) – 4:30pm-5:30pm
Cost: 1 day per week – $200+hst; 2 days per week – $300+hst
Location: On the Beach (Tecumseh)
Divisions:
Grade 1-3
Grade 4-6
is a pilot project funded by the Ministry of Tourism & Culture and the OVA. It is intended to address the issue of low participation rates in beach volleyball and the lack of a formal development model for beach volleyball during the Learn to Train stage.
Spikes on the Beach is an engaging "Play to Learn" format for youth aged 6-10 to begin playing beach volleyball. A half hour of drills ​and skills led by certified coaches, followed by a half hour of actual gameplay means that your child will learn the necessary fundamentals and put them to use right away! Don't just take our word for it, hear what two (2) of our Team Canada Olympians, (Josh Binstock and Heather Bansley) have to say about the program: