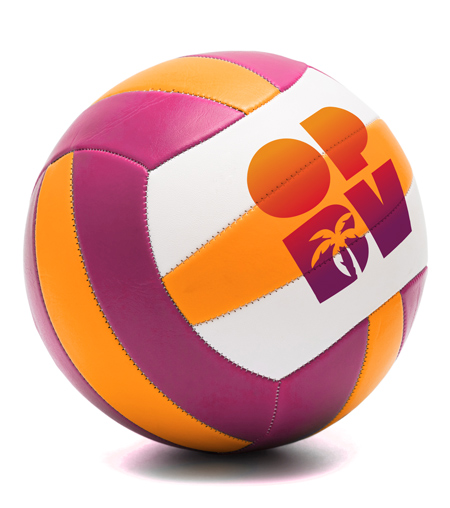 OnPoint Beach Volleyball Camp
Date and Cost: TBD – $300+hst
Location: Seacliff Park Beach – Leamington
Camp Types: Competitive | Developmental
Competitive:
12u-14u & 15U-17u – Training for indoor club athletes or high school aged students looking to learn the beach 2s game and/or keep their skills sharp for the upcoming indoor season. Athletes are organized by age and ability to ensure training occurs with similar talent levels.
Features: 2 on 2 skill work, drills and gameplay. With only 2 people per team, players will receive more passing, setting, hitting and serving reps. Training in the sand naturally increases vertical, speed and agility.
Developmental:
Gr. 7/8 – Skills, Drills and Gameplay for those seeking to learn the foundation of the sport.
Features: A ton of volleyball played on teams of 4s, 3s and 2s focusing on technical aspects of beach and indoor volleyball. Extra off court activities are included to give physical and mental breaks throughout the day.
Camp includes:
Indoor concepts and skills taught on the beach!
Experienced and encouraging coaches trained to Instil the Love of the Game!
Daily training, competitions, and gameplay from 9am to 4pm
An OPBV Camp T-shirt
A great experience that one will remember for a lifetime!!