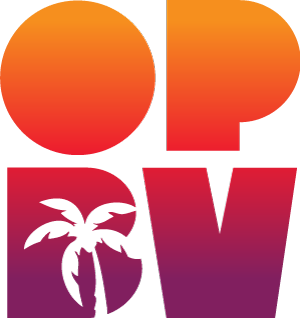 Spikes and Sports Beach Camp
Date: July 27th-July 31st – $295+hst
Time: 9am-4pm
Location: On the Beach Volleyball – 354 Croft Drive, Tecumseh
Spikes & Sports Gr. 4-6 & gr. 7/8 – Teaching the FUNdamentals of Beach Volleyball within a multi-sport beach camp.
Features: Quality beach volleyball instruction along with other sand sports such as sand soccer, ultimate frisbee and more. Focus is on learning and developing physical movements patterns (physical literacy) that are transferable from sport to sport.
Camp includes:
Beach volleyball concepts, skills and strategies that will bring your game to the next level
Experienced and encouraging coaches trained to Instil the Love of the Game!
Daily training, competitions, and gameplay 
An OPBV Camp T-shirt
A great experience that one will remember for a lifetime!!